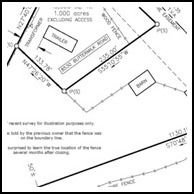 At Signarama of Huntington, we understand that there are many factors that impact your choice of signage solutions including business location, distance from road, exposure to sun and wind, ADA requirements, and town and city regulations, to name a few.
Our staff is dedicated to identifying your needs and to providing your organization with the most effective sign solution to accommodate your specific requirements. As part of this process, Signarama of Huntington can visit your location, provide an on-site survey and analysis, and recommend the best sign possible.
Signage should be a lasting investment, so it's important to select the right materials, determine the optimal sign location, and chose the best design for your needs. All of this is just part of the professional service we provide at Signarama of Huntington. Call us to schedule an on-site survey and analysis, and we'll help you get it right the first time.